5 |
Join Collective Clothes x
Advanced Fashion Studios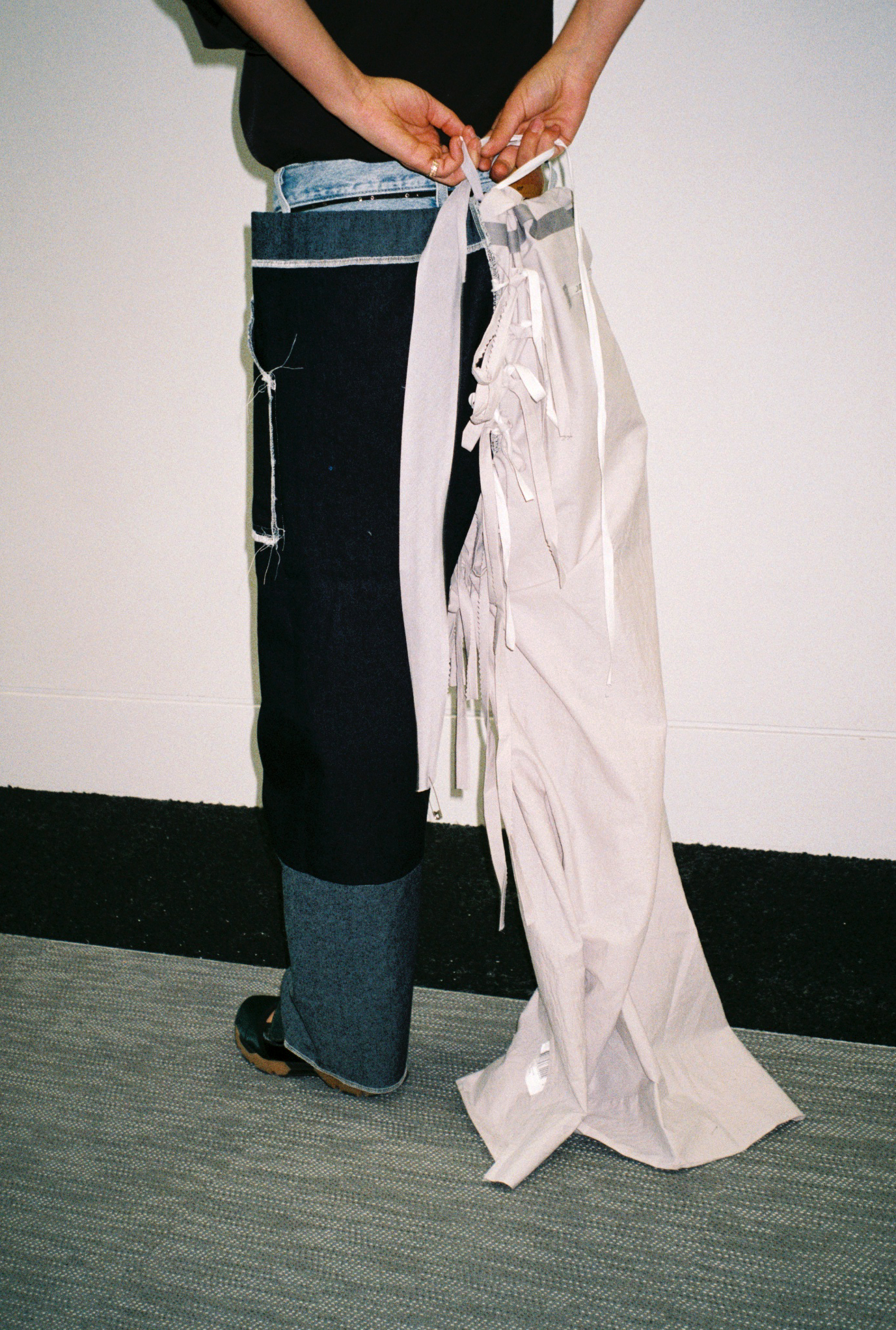 JOIN Collective is a design and research project that invites people to create clothes using an open-source modular system. The project explores fashion as a collective practice, with workshops held to design and make together, combining with other participants' work to form an ever-growing collaborative collection.

JOIN was invited by Advance Fashion Studios to lead a workshop at RMIT University.